One of the biggest certainties in technology is the need to learn new things and integrate with new platforms, and as players in the technology field we constantly need to be willing to rise to the challenge of solutioning creatively and quickly when necessary.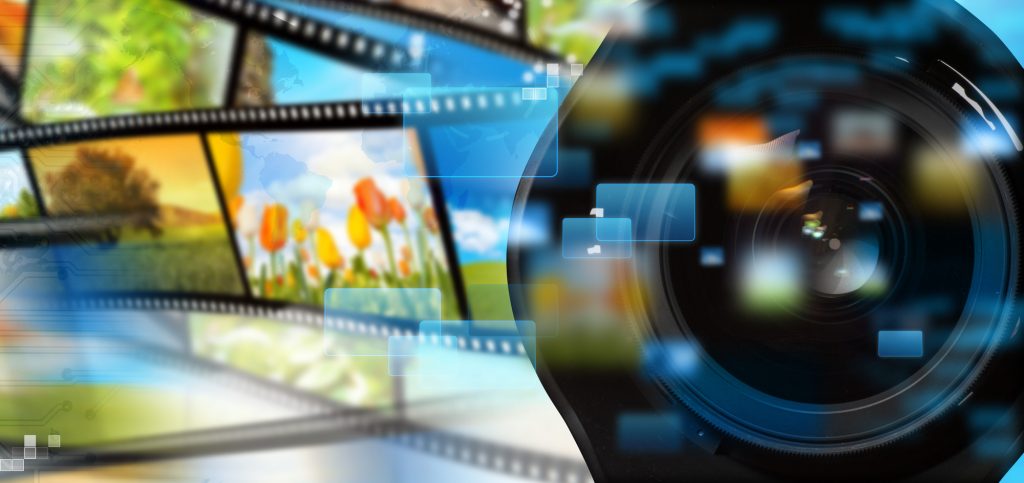 Recently we were offered the challenge to integrate an AEM implementation with the Kaltura Media Platform, so we dove in and rose to the challenge. The integration was quite complex, involving both a Media Player component which could be authored using the AEM Touch UI in order to publish videos on the website, but also a UGC component where an end-user on the published website could upload a video as part of a forum post.

Needless to say, our team gained a lot of useful knowledge from this experience, and it also came to our attention that there is currently no simple pre-wrapped component that allows an organization to include a Kaltura Media Player easily within an AEM implementation, so we decided to create one. Our Kaltura component supports both Touch and Classic UIs across multiple versions of AEM and provides a starting point by which an organization can begin to publish Kaltura Media as part of their AEM site. The Kaltura Mavice Simple Player is a standalone component that can be used within any AEM instance, covering versions 6.2, 6.3, 6.4, and 6.5. Of course, our team is available to assist with any custom requirements your organization may have in relation to your AEM > Kaltura integration.
Contact us if you'd like more information about our Kaltura component for AEM or need help integrating Kaltura with your AEM site.