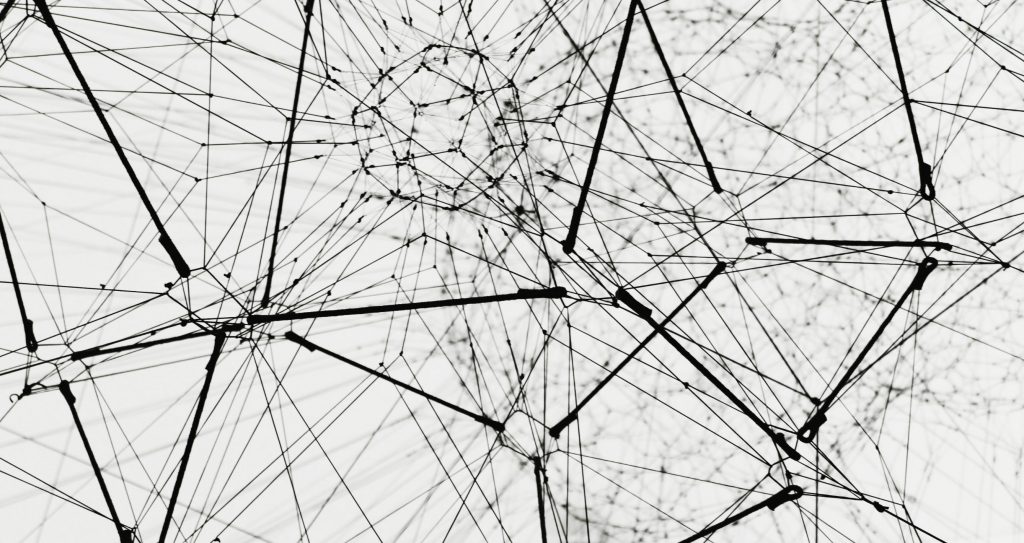 Problem
Ford needed to change the back-end vehicle data configuration engine and services to handle current and future business needs. The vehicle data configuration engine populates product-correct vehicle data and pricing information to downstream marketing properties. This change impacted the entire Tier 1 consumer-facing application portfolio which would need to be refactored to work with the new vehicle data configuration engine and services. With numerous fits and starts in the past, Ford's program would lurch forward only to be met with seemingly insurmountable problems that impacted the ability to support scheduled vehicle releases.
Results
With Mavice consultation and support, Ford was able to bring their back-end services layer in-house after many years of cross-organizational challenges. This allowed for the decommission of legacy systems and their associated extra costs and support, as well as increasing the efficiency of the content authoring and application development required to support vehicle model year changes.
Impact
Mavice's profound subject-matter expertise on vehicle configuration and the Tier 1 application business requirements supported services development, data architecture and system integration. Mavice's recommendations, architecture and development enabled the consumer-facing marketing application environment to migrate to the new back-end vehicle data configuration engine and services across multiple regions, languages and customer experiences for Ford and Lincoln in the United States and Canada.
Profound product knowledge of vehicle business requirements
Expertise to translate backend vehicle data to support consumer marketing applications
More robust vehicle part and configuration authoring by redesigning the custom vehicle content repository
Foundational architecture and development of custom back-end services
Long term support for application development and program partners across the Ford account
Redevelopment and re-architecture of Ford Tier 1 applications to support changing program requirements
Architected and maintained multiple code bases on 11 applications to support separate releases on legacy and new systems simultaneously
Staff augmentation at the program level to triage, identify root cause analysis, and resolve defects, many of which were upstream system issues that manifested as application bugs
Program-level recommendations to improve delivery & reliability of upstream systems
Development of Comparison Tools kit to gain visibility into data differences of vehicle configurations between legacy and new systems
Client Benefits
Mavice was a key partner in the success of the data architecture and integration facets of the program. Understanding the critical elements of the North American platform and how it plays into the marketing strategy and execution allowed for a seamless shopping and display experience.
Proud to announce an on-time launch of the new back-end services and configuration engine!
Decommission of legacy systems and their associated extra costs and support
Consolidation of vehicle content into a single, existing, custom repository to simplify agency model year change-over authoring efforts
Increased efficiency of application development to support the cadence of model year vehicle launches
Improved visibility of upstream vehicle content differences between environments to gain root cause analysis of data inconsistencies

Need Help? Let's Talk
Mavice builds simple, powerful, custom software that solves complex, overwhelmingly-massive data, asset and content management problems.
We're making healthcare systems work better, large manufacturers and brands market smarter, and insurance companies be more efficient.
If you have a major technology challenge—especially one that has burned through too many developers and too much budget—get in touch. We'd love a chance to give you our perspective.